This event has already occurred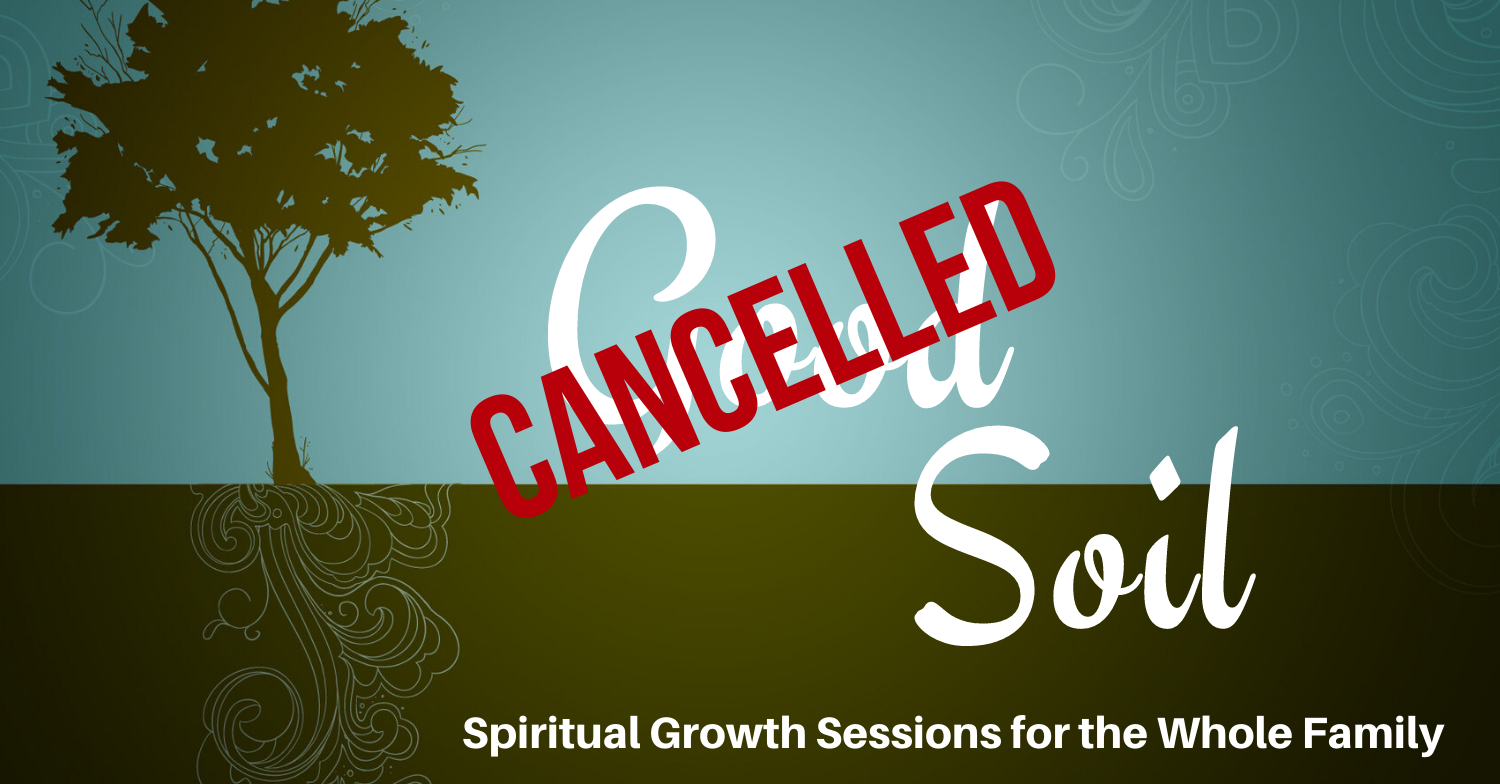 Save to your Calendar
Join us at 7 PM on March 18 & 25 for different Spiritual Formation Tracks. Please note that there is no cost for this event. Also, there will not be a supper or childcare with this round of Good Soil evenings.
Adult Formation Track #1:
1. March 18 - Learning Your Theology Without Going to Bible School: Learn how we build our foundation for our beliefs and put all the building blocks on top.
2. March 25 - Networking At Church
Adult Formation Track #2:
These two Good Soil Nights will help cultivate healthy seeds for our future end of life. This is something we all have in common, but we haven't talked much about the subject. There is a need to.
1. March 18 - Funding A Funeral (Part 1): Let's start with how to fund a funeral. There are options to consider but you should know them before you need them.
2. March 25 - Funding A Funeral (Part 2): Our second night together takes a more personal look at how we talk with our families about this tough subject. What does the Lord have to say about death and funerals? And, we'll look at a Letter of Preference – what might your wishes be? Don't be scared off by the subject. This will be an enriching time together.
Adult Formation Track #3:
1. March 18 - Breath Prayer: The Invitation To Prayer On-The-Go: Prayer is an essential Christian discipline, so essential in fact that it should be just like breathing. Yet so often, it can feel dry or become an exercise in being a "good Christian." We do it because it's something we ought to do. But what if prayer really could be as simple as breathing? This evening will be an opportunity to learn about and practice the ancient Christian practice of Breath Prayer. You will go away with a prayer that can live within you in the coming weeks and months – a prayer you can take with you everywhere and anywhere.
2. March 25 - Lectio Devina: The Invitation To Listen To God's Living Word: As Christians, we cherish the Old and the New Testaments as divinely inspired. There are many ways we can use and approach the scriptures. An obvious way is through traditional bible studies where scripture is a source of educative teaching. The Bible can also be an invitation to prayer, allowing us to receive God's word to us as we carefully and slowly listen. Come along and soak in God's Spirit-filled words to you.