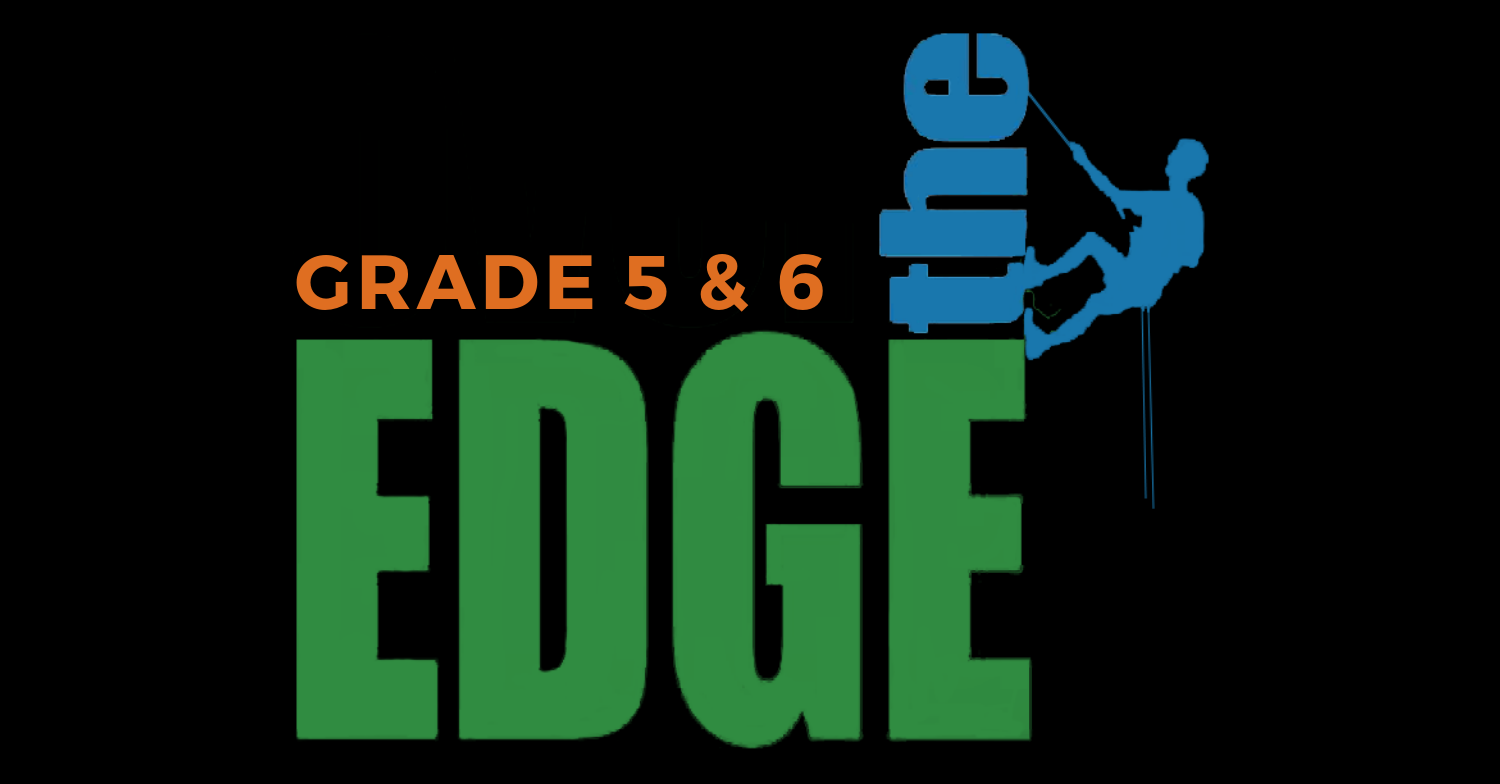 Save to your Calendar
Attention all Grade 5 and 6 youth! You are invited to join us for an evening of fun, food, and fellowship.
On Friday, March 13th, meet at (location TBD) in Sherwood Park (7:00 - 8:30 PM). We will be having a gym night with loads of games and activities. Pick up and drop off will be at the gym. Please bring $5 to go towards the rental cost.
Any questions, contact the church office: [email protected]