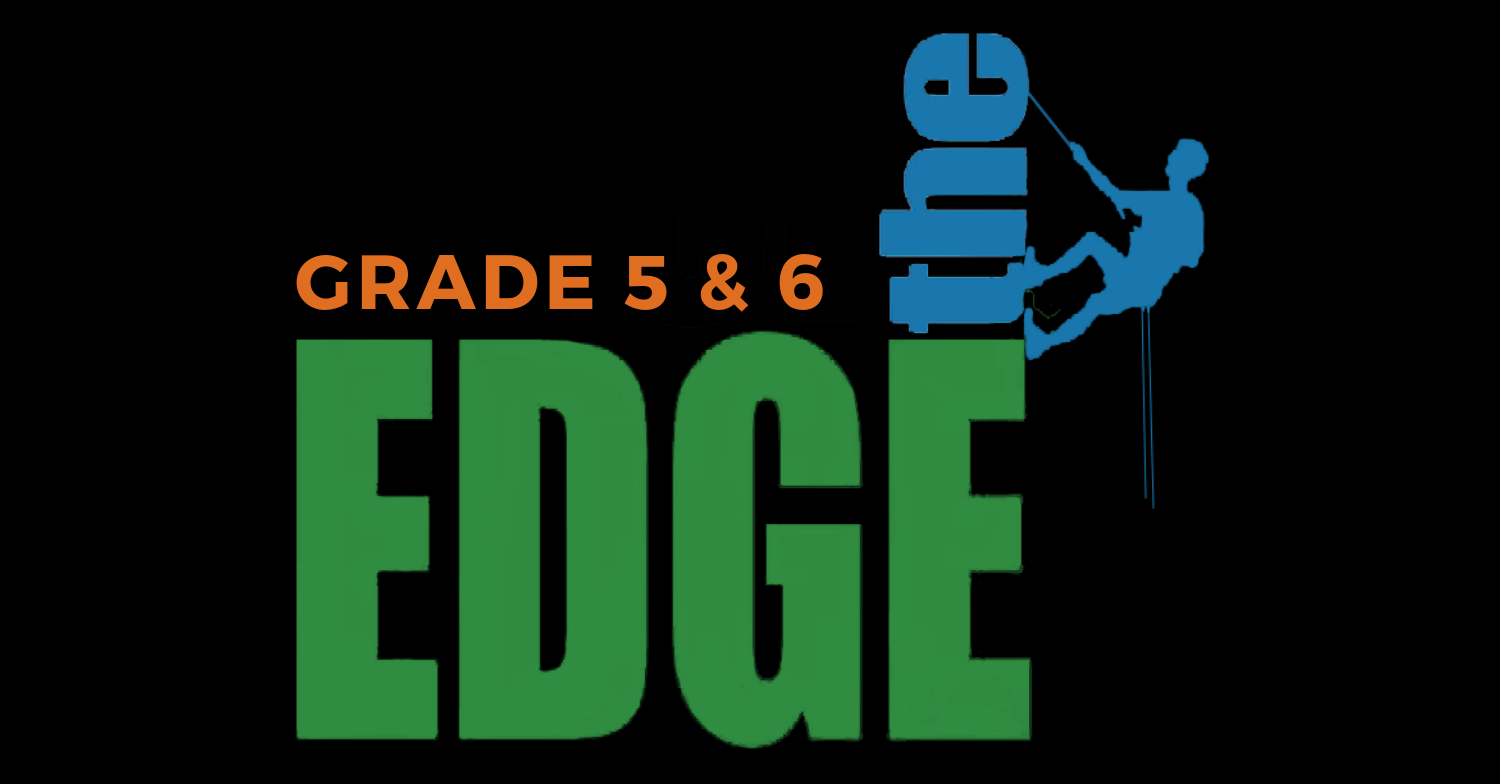 Save to your Calendar
Attention all Grade 5 and 6 youth! You are invited to join us for an evening of fun, food, and fellowship.
On Friday, January 24th, meet at Trinity Baptist Church (7:00 - 8:30 PM). Bring your sled and a favourite board game. We will be hanging out in the Fireside Room, going sledding, and havign a great evening together. Please bring $5 to go towards snacks.
Any questions, contact the church office: [email protected]