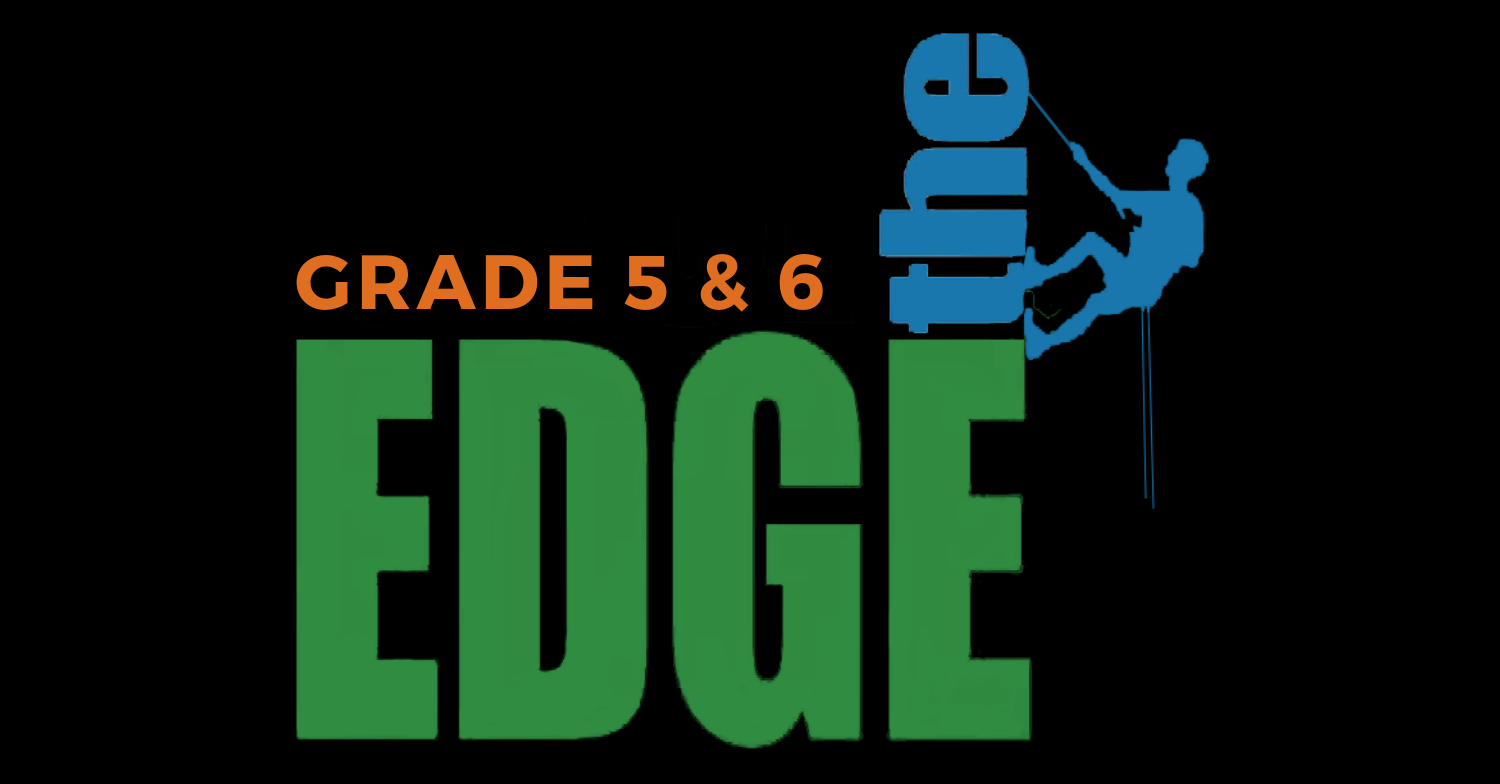 Save to your Calendar
Attention all Grade 5 and 6 youth! You are invited to join us for an evening of fun, food, and fellowship.
On Friday, November 22nd, meet at Millenium Place in Sherwood Park (7:00 - 8:30 PM). We will be going skating and having hot chocolate and cookies afterwards. Pick up and drop off will be at Millenium Place. Parents, please pay for your child's admission and make sure they connect with the group first if you are unable to stay.
Any questions, contact the church office: [email protected]