Wednesday, May 29, 2019
5:30 - 8:00 pm
Trinity Baptist Church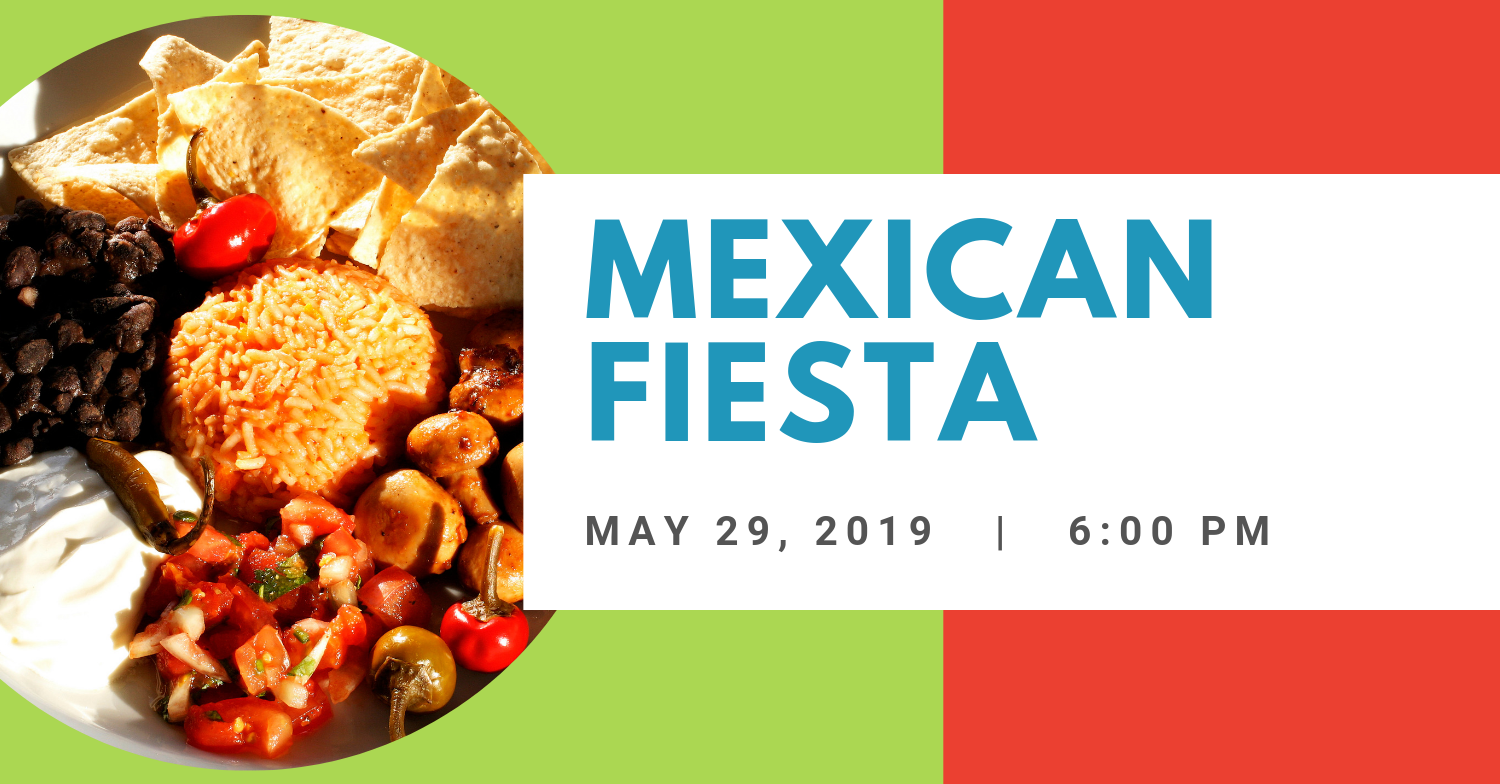 Join us on Wednesday, May 29th for fantastic food and fellowship in support of the 2019 Mexico Summer Build Team. Doors open at 5:30 p.m. with dinner being served at 6:00 p.m.
The food is always unbelievably amazing and the silent auction has some really great finds as well!
Tickets are only $5 and are available at the information desk or ONLINE HERE!!!
Tickets sell out fast so be sure to get yours today!
All tickets are final sale and will be available for purchase until May 26th. Please note, Eventbrite charges a small processing fee.