January 13 - February 6, 2019
9:00 am
Trinity Baptist Church
This event has already occurred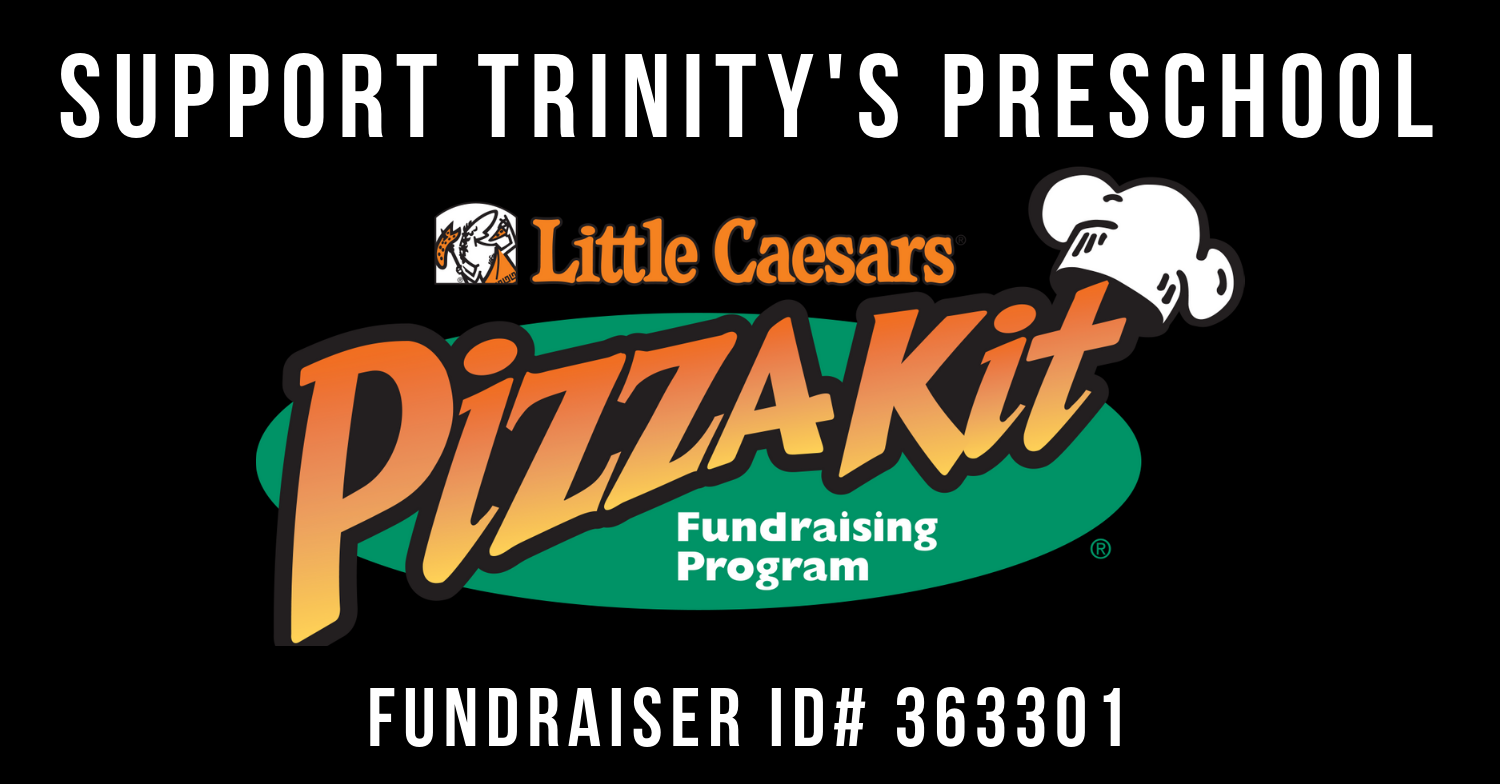 Head on over to
to get your order in for this year's Trinity Baptist Preschool Pizza Fundraiser (ID#363301).
All proceeds go towards supporting Trinity's amazing preschool program. To find out more about Trinity's preschool, head on over to our preschool page.
Orders are due by February 6th and will be ready for
pick up on Friday, February 22nd at 11:30 a.m.