This event has already occurred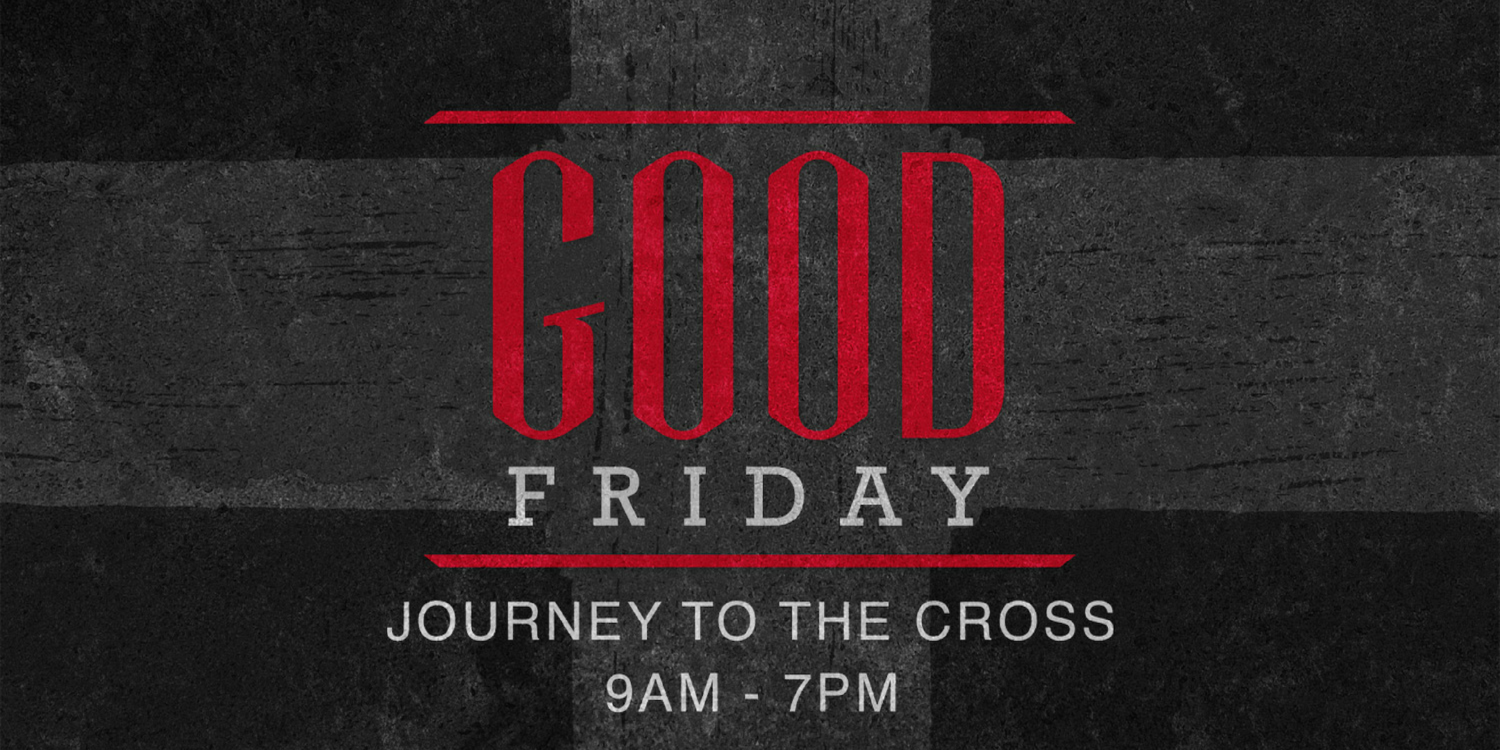 Save to your Calendar
Welcome to the 2019 Trinity Baptist Church 'Journey to the Cross', an interactive Good Friday prayer experience for you, your friends, and the entire family. You do not need to be part of Trinity Baptist Church to participate. All are welcome. There will be different visual stations and experiences depicting aspects of the Easter story, along with suggested prayer reflections. Participants will move through the stations, reading station cards, taking in the surroundings – sights, sounds, touch. Please note: All but one of the stations are wheelchair accessible.
Please choose a time slot and sign up for tickets for that time slot. Every attendee, including children, requires a ticket. Come on your own, with friends, or bring the whole family. Admission is Free!
The length of the experience will vary from person to person, however, please plan on approximately one hour to complete your 'Journey to the Cross'. This event is in lieu of a Good Friday service here at Trinity Baptist.