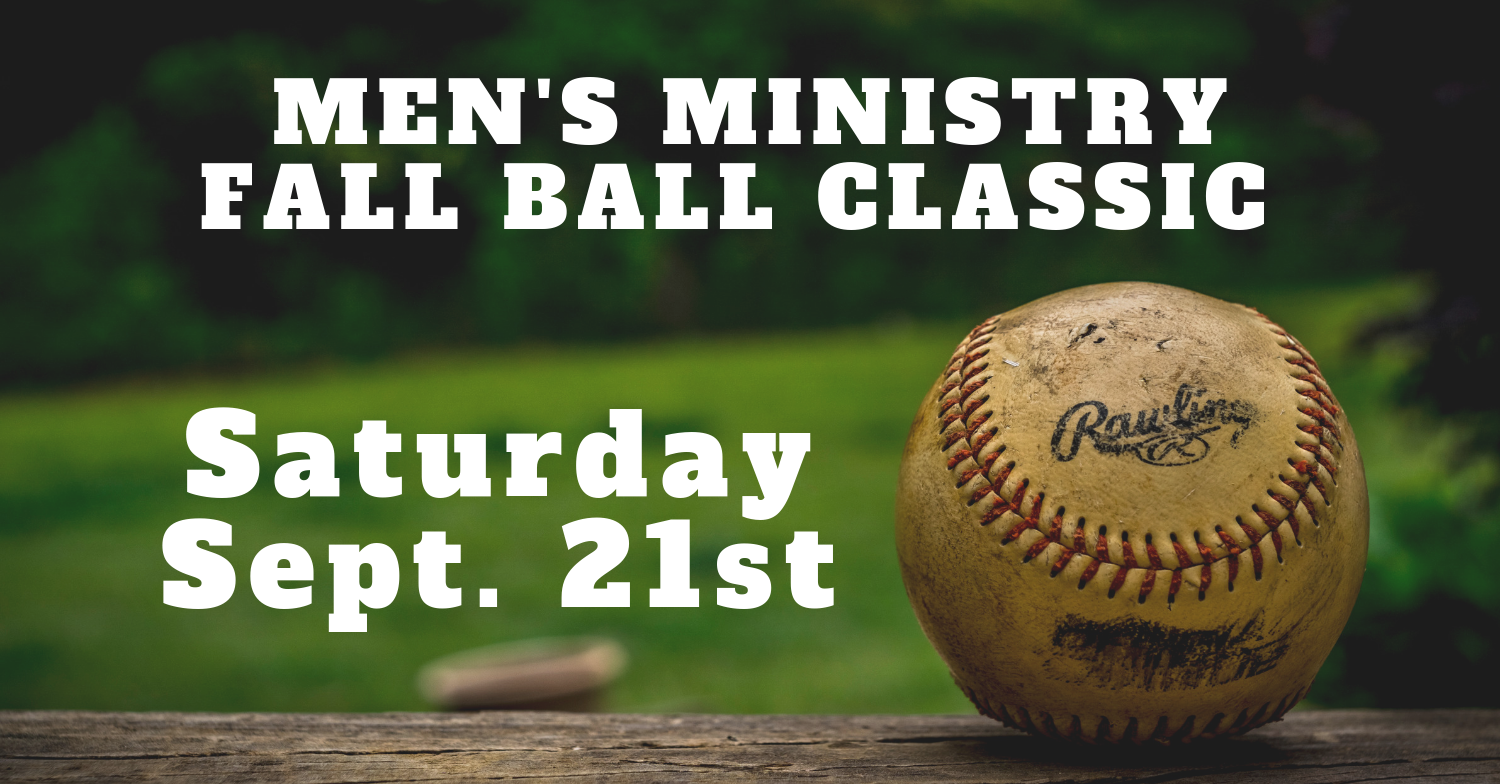 Save to your Calendar
Calling all men and soon to be men. You are invited to this fall's Trinity Men's Ministry Fall Ball Classic. Meet at Sherwood Heights Junior High (241 Fir Street, Sherwood Park, AB T8A 2G6) ball diamond #5 for a game of baseball with a tailgate to follow.
Cost is $5 per person. Bring your own glove. We will supply the lunch to follow. Contact Kevin W. for more information: 780-982-5159. See you there!