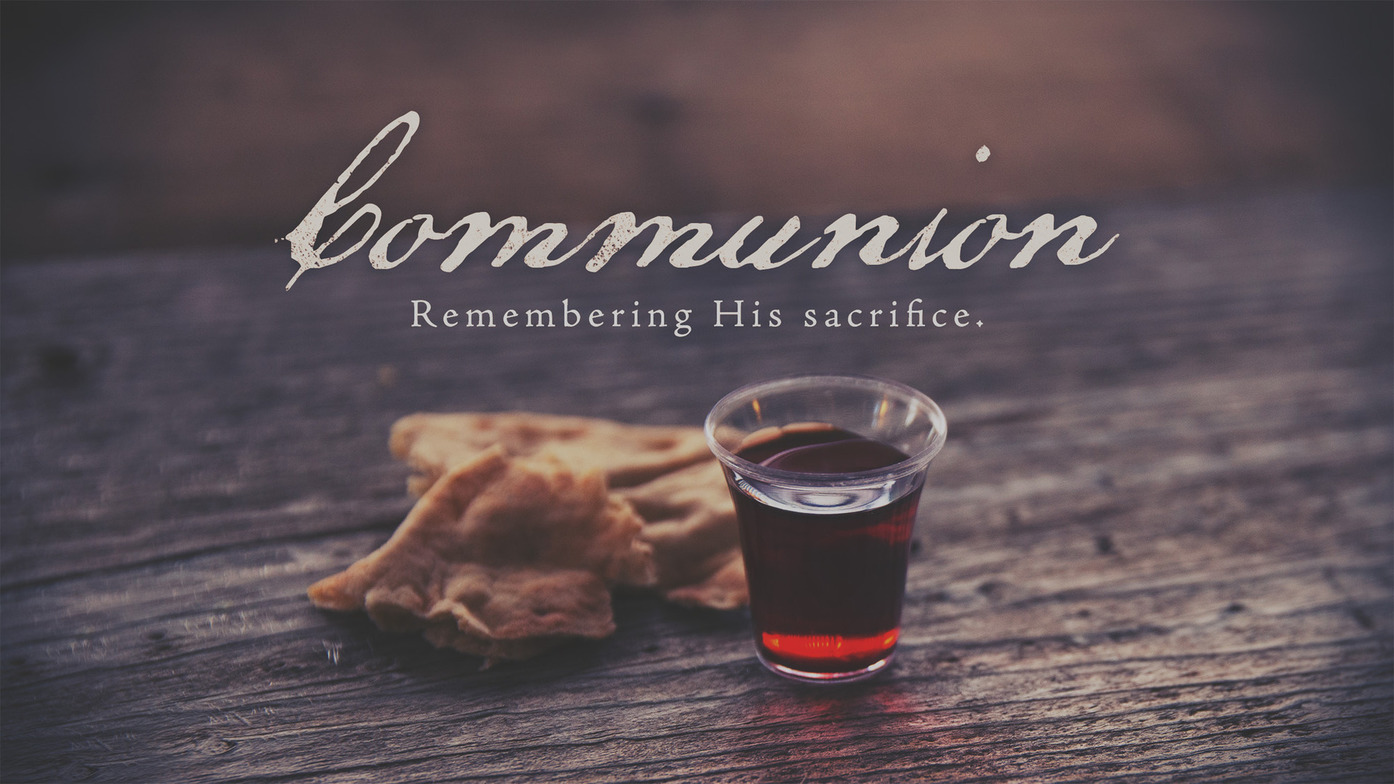 Save to your Calendar
The Lord's Supper, or Communion, is the recurring ordinance by which we remember Christ's death on our behalf. The bread and the cup signify His body given and His blood shed for the forgiveness of our sin.
Trinity Baptist Church practices open communion. This means that any individual who has accepted Jesus Christ as their Lord and Saviour is welcome to partake in communion at Trinity, regardless of whether or not they consider Trinity to be their church home.

Each month, volunteers prepare the bread and the juice, either Friday morning or Sunday morning, for that month's communion. Preparation takes approximately 45 minutes. If you would like to volunteer for communion prep, please sign up at the Information Desk or contact the church office: [email protected]