This event has already occurred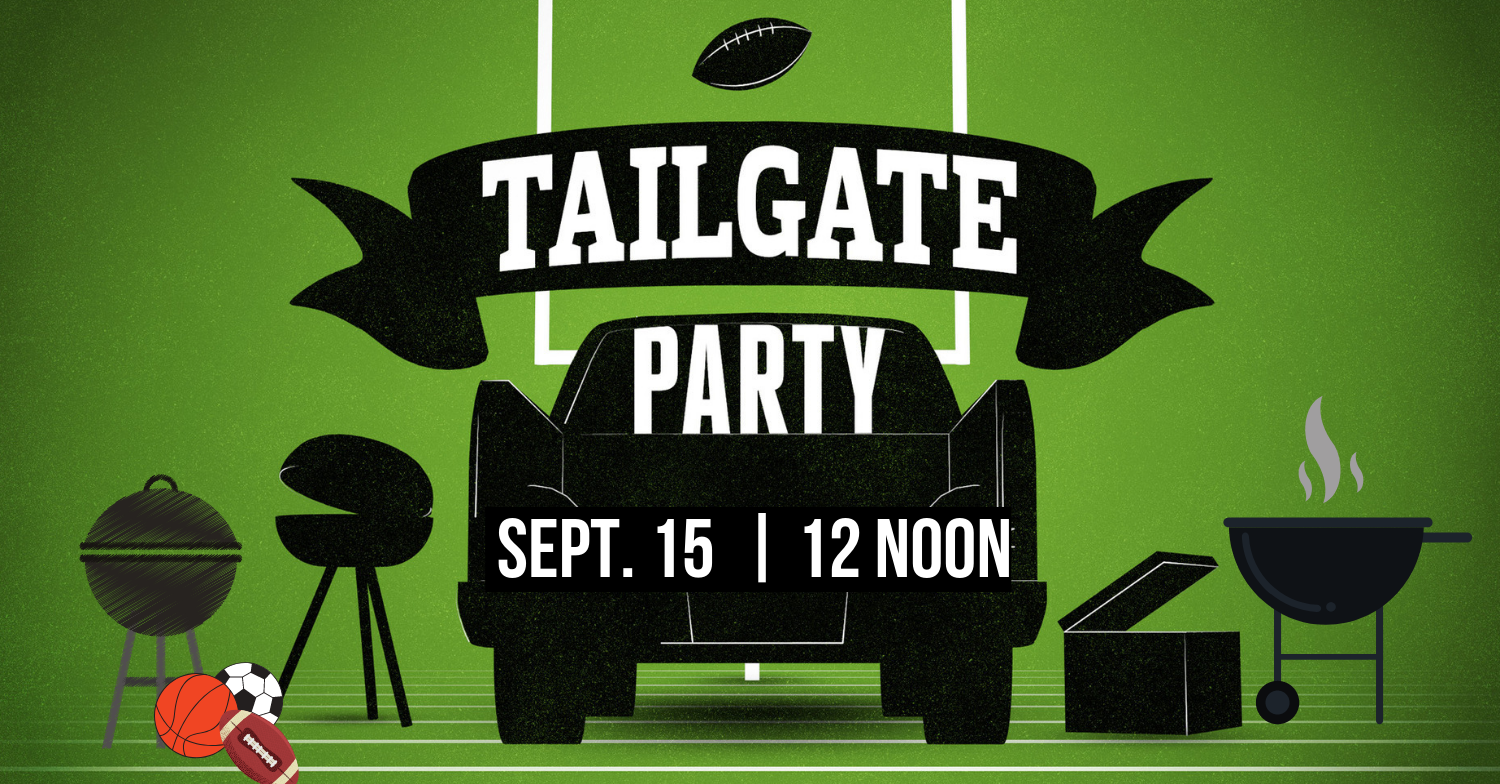 Save to your Calendar
Trinity's fall kick-off is next Sunday, Sept 15, 2019!
Wear your favourite football jersey!
What To Bring: Food, beverages, cutlery, condiments for you and your family; A BBQ if you need one for your food; and Lawn chairs
Upon arriving on Sunday, tailgaters will be directed to park in a specific portion of the parking lot. After the service we will be heading out to the parking lot where families can set up their lunches, fellowship together, enjoy some family games and activities, and simply hang out together. Be sure to dress accordingly!!