June 6 - September 15, 2019
10:00 am
Trinity Baptist Church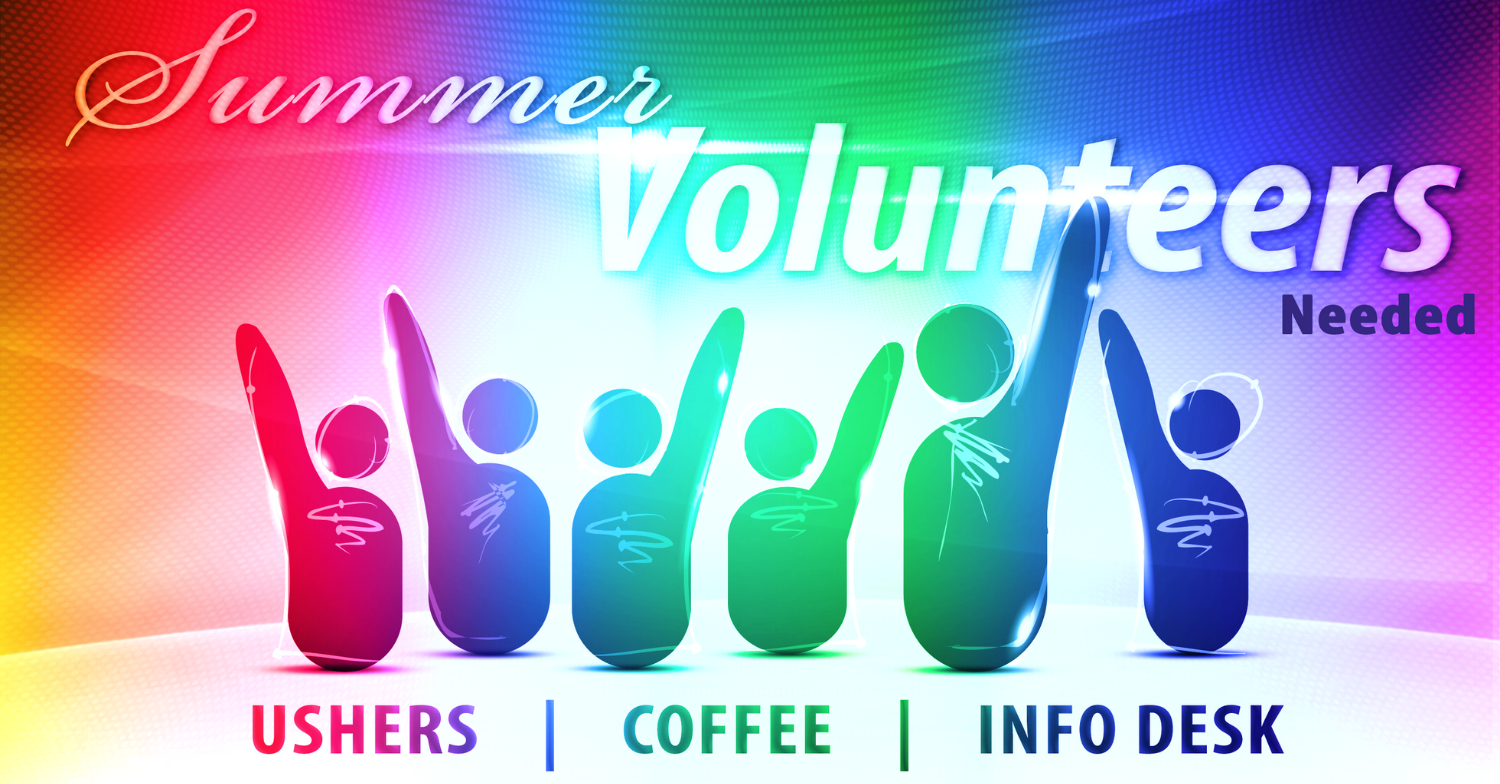 We are giving our Smile Squad volunteers a break this summer. Sign up to be an usher, coffee hero, or info desk volunteer. This is the perfect time to give it a try! The only qualification you need is a smile! That's it. It is that easy.