Saturday, January 19, 2019
9:00 - 11:00 am
Trinity Baptist Church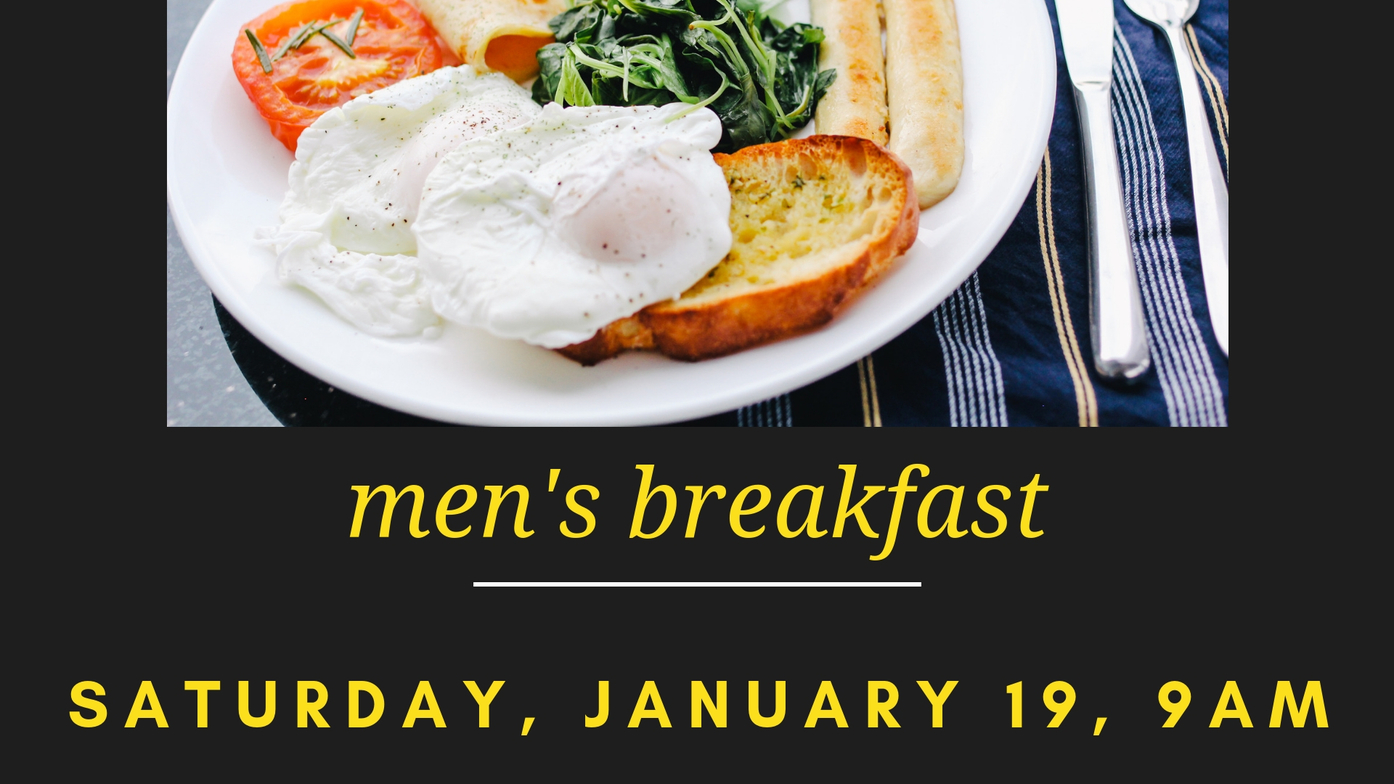 Set up and cooking begins at approximately 7:30 AM. Food served at 9:00 AM. All guys, young and old, are invited to attend. Pitching in $5 for breakfast and helping with clean up is always appreciated. See you there!