Wednesday, January 23, 2019 Next Date
6:00 - 8:00 pm
Trinity Baptist Church
This event has already occurred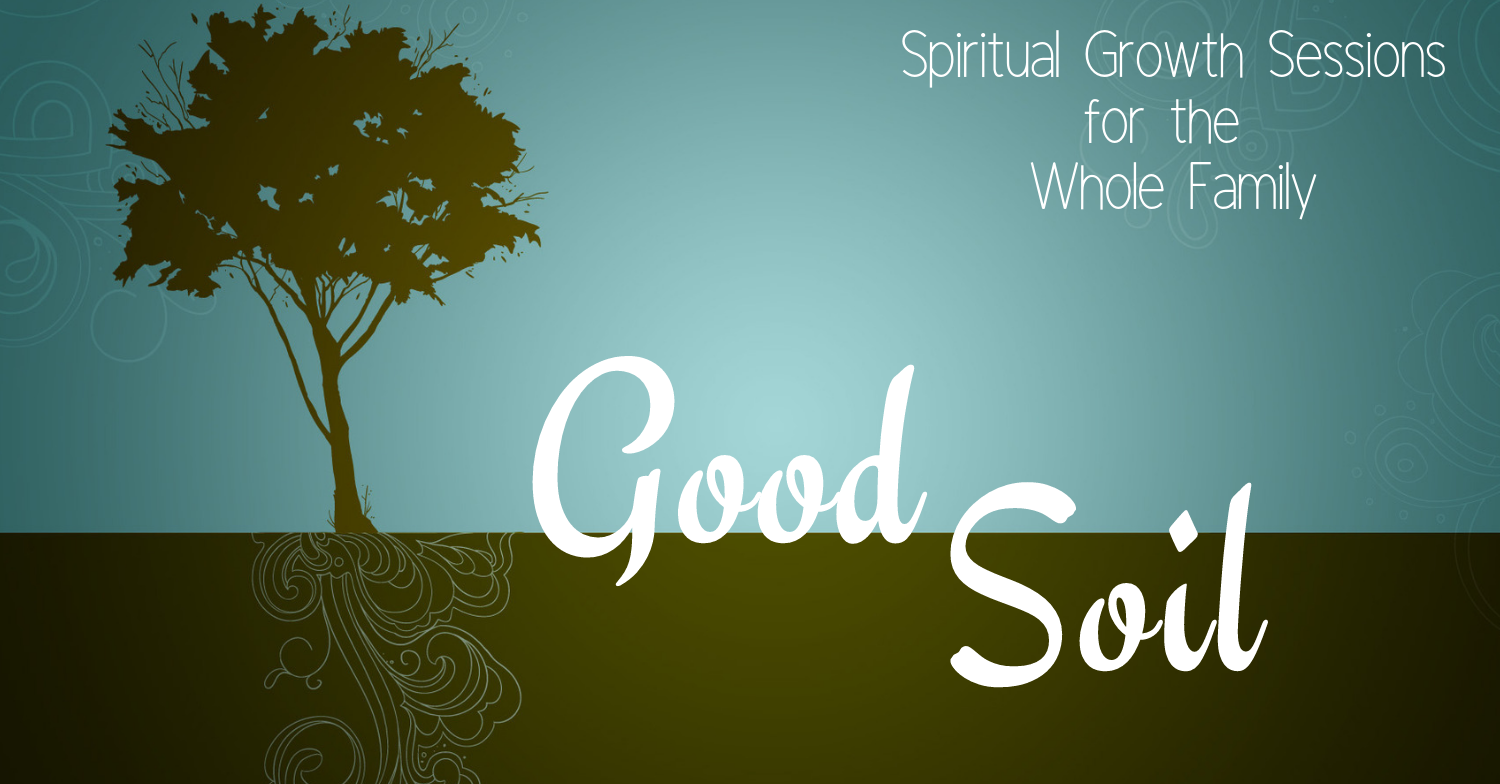 Join us at 6 PM on January 23 & 30 for a quick supper before separating out into different Spiritual Formation Teaching Sessions. There will be sessions for both the kids (Grades 1-6) as well as adults. Please contact the church office to register.
Here is what Pastor Jeff will be speaking on:
Good Soil Nights – Jan 23 & 30, 2019 How to Read and Interpret Your Bible without Starting Your Own Cult
Week One (Jan 23): How NOT to Read and Interpret Your Bible Sometimes the first step in learning something is learning what not to do. Being that the Bible is the best-selling book in human history, we unfortunately don't have to look far to find examples of people interpreting it poorly. Though famous examples of misinterpretation make headlines, our focus in this session will be to identify common pitfalls that well-meaning, everyday folks can innocently fall into in their underlying assumptions, reading practices, and interpretations of meaning. Your questions and frustrations are certainly welcome in this interactive session!
Week Two (Jan 30): Best Practices for Reading and Interpreting Your Bible. The first session was all about what not to do. Today's session takes things in a positive direction. After briefly identifying the main functions for which we use the Bible (worship, devotion, instruction), this session will equip you with some foundational principles for approaching, reading, and interpreting the Bible in a healthy way. Besides some mental food for thought, you will be exposed to some invaluable resources to help you read and interpret the Bible for daily devotion and for more in-depth study. Just like the first session, your questions are encouraged!
Here is what Pastor Darlene will be speaking on:
Parenting Beyond Your Capacity: Connecting your family to a wider community.
Week One (Jan 23): Five timeless principles that every parent can use right now. Parenting is hard stuff and the bottom line is that we all need help as parents – we can't do it alone. Borrowing the wisdom of Reggie Joiner and Carey Nieuwhof, authors of the book "Parenting Beyond Your Capacity", we will delve into the five family values that they outline for how you can build your relationship with your children and connect your family to a wider community. This first session will focus on the first three values 1) Widen the Circle, 2) Imagine the End, and 3) Fight for the Heart. There will be time for discussion questions and conversations with others about the joys and struggles of being parents.
Week Two (Jan 30): Continuing with Family Values There is so much information and wisdom in this resource that we can't cram it all into one session! We will continue this week with the final two family values outlined in the book "Parenting Beyond Your Capacity" which are 4) Create a Rhythm and 5) Make it Personal. It doesn't matter what stage of life your children are in, these timeless principles will enable you to establish a lifestyle of parenting that reaches beyond your influence to connect your children to a faith community.