Sunday, June 30, 2019 Next Date
10:30 am - 12:00 pm
Trinity Baptist Church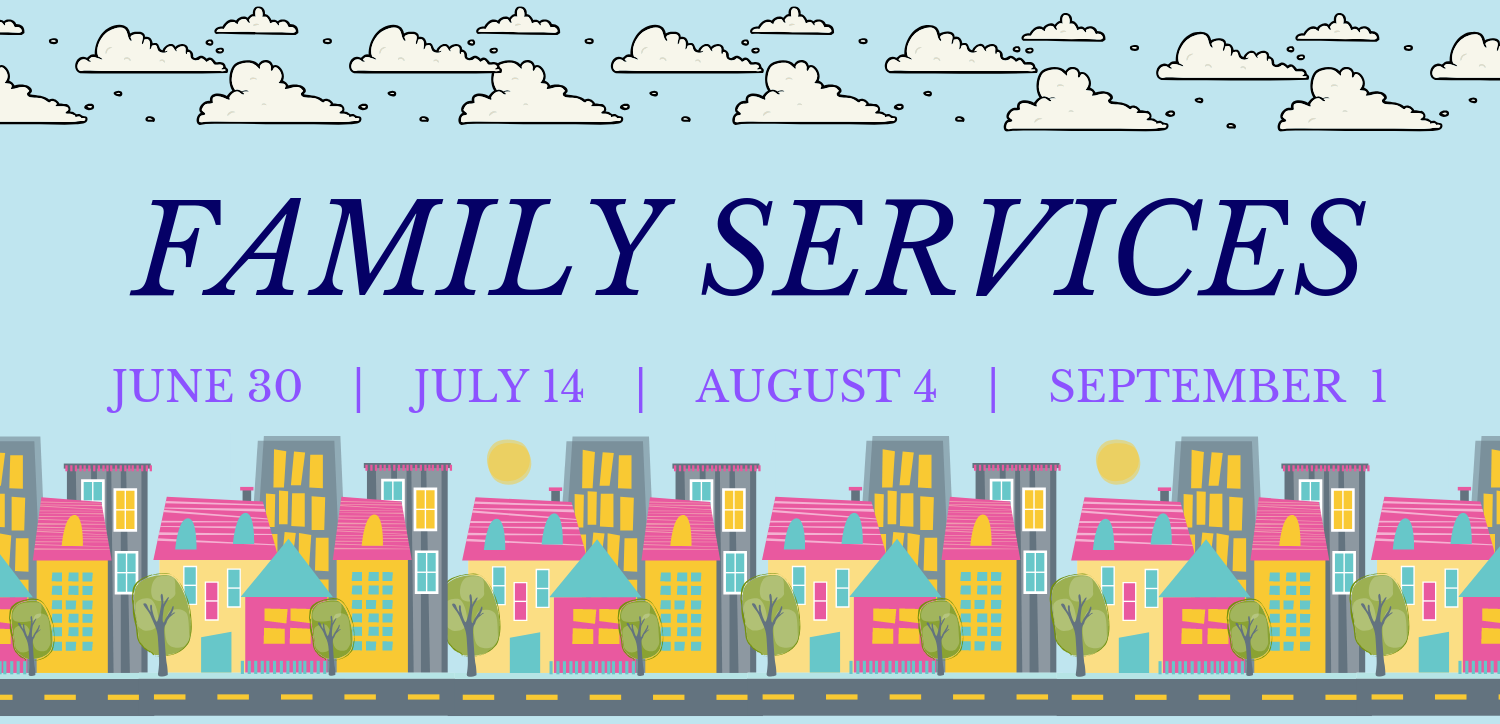 Family services are held on various Sundays throughout the year. Children are in the service with their parents and do not have Sunday School downstairs. The nursery and toddler rooms are both open, and supervised, on Family Service Sundays.