Sunday, June 30, 2019
9:00 am - 2:00 pm
Trinity Baptist Church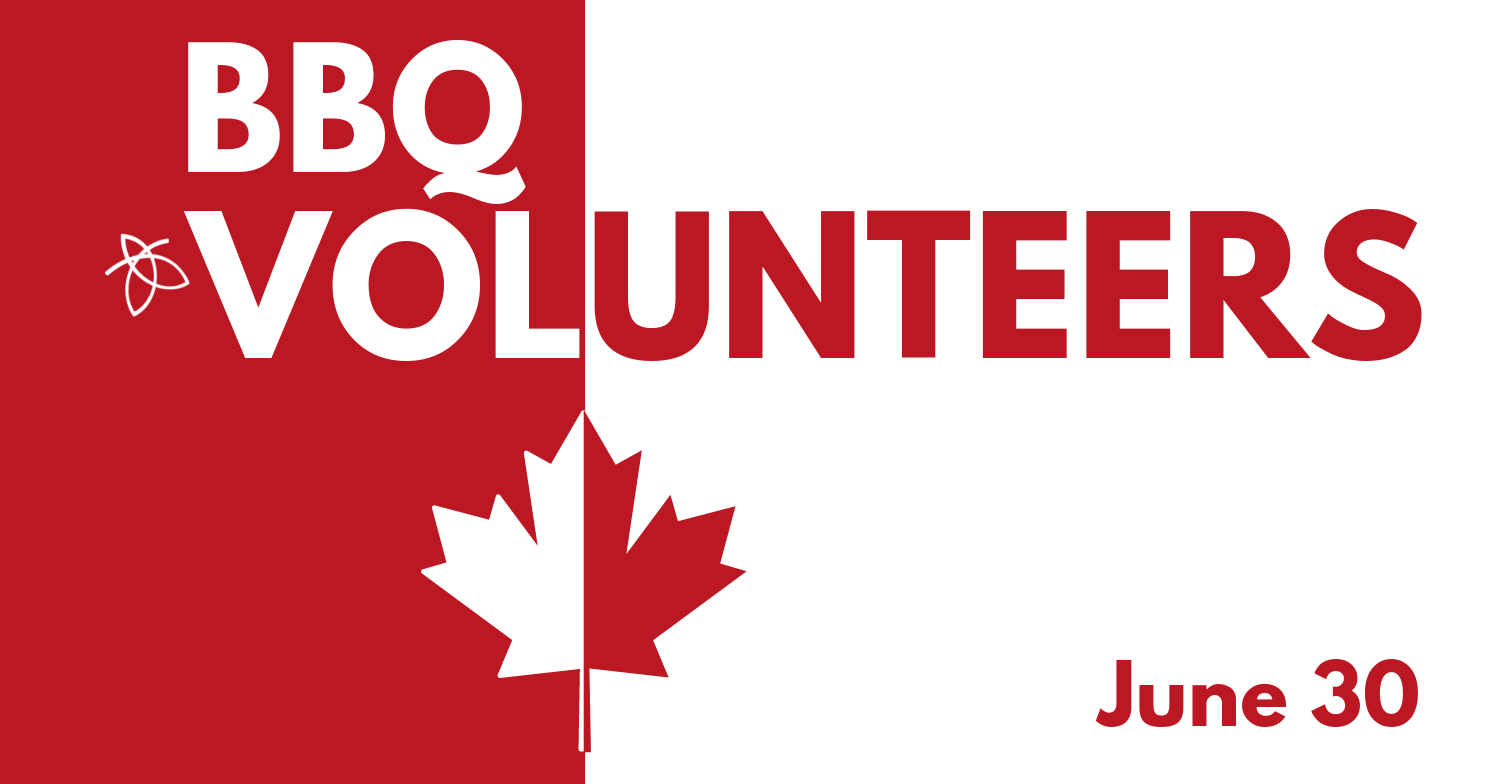 Join us on Sunday, June 30th for Red & White Day. The theme for the day are the colours of Canada! We are looking for various volunteers to help out with the BBQ. Sign up below. Happy Canada Day weekend!